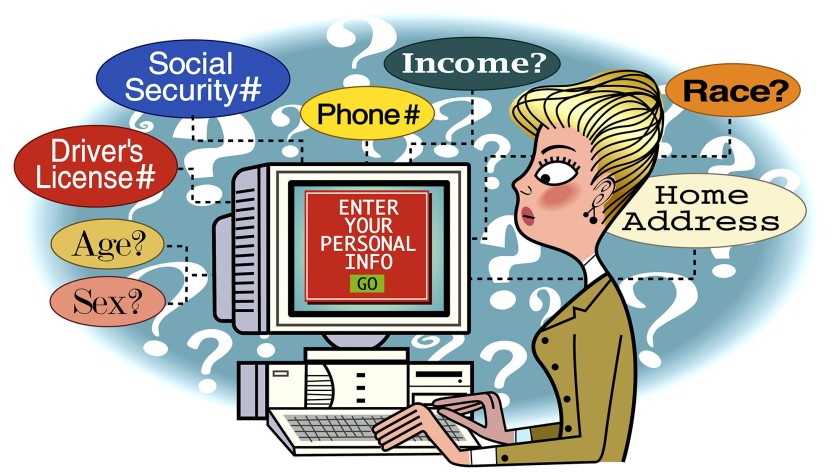 What is a Data Broker?
Data brokers are companies that collect information from public records, online activity, and purchase history and re-sell it to other companies for marketing purposes. The more companies know about consumers, the more targeted (and successful) they can make their advertisements, so data brokers try to collect as much information as they can.
Today, there are over 4,000 data brokering companies worldwide. Acxiom, one of the largest, has 23,000 servers collecting & analysing consumer data, Data for 500 million consumers worldwide, and up to 3,000 data points per person – and that's just one company.
As it turns out, consumer data is worth a lot of money. The average email address is worth £65 to a brand over time, so it makes sense that they are willing to pay for that kind of information. Now, data brokering is a £150 billion industry, and it isn't showing any signs of becoming any less profitable.
But how do they make their money? Different companies operate in different ways, but they generally sell the information in the form of lists contact information for people that fall into specific categories. Most of the time, these lists are sorted by interests and characteristics like "fitness enthusiasts" or "new parents." In some cases, however, the lists are a bit more questionable. One company actually sold lists with information from 1,000 people with health conditions like anorexia, substance abuse, and depression for £50.
Although consumers don't stand to gain as much as data brokers from their personal information, they aren't completely powerless. 43% of data brokers allow consumers to opt-out for free, which can be time-consuming, but worth the effort if you don't like the idea of your data being sold. If you're really serious about your privacy, OptOutUK.com is offering a FREE 30 DAY TRIAL to keep your data out of databases entirely.