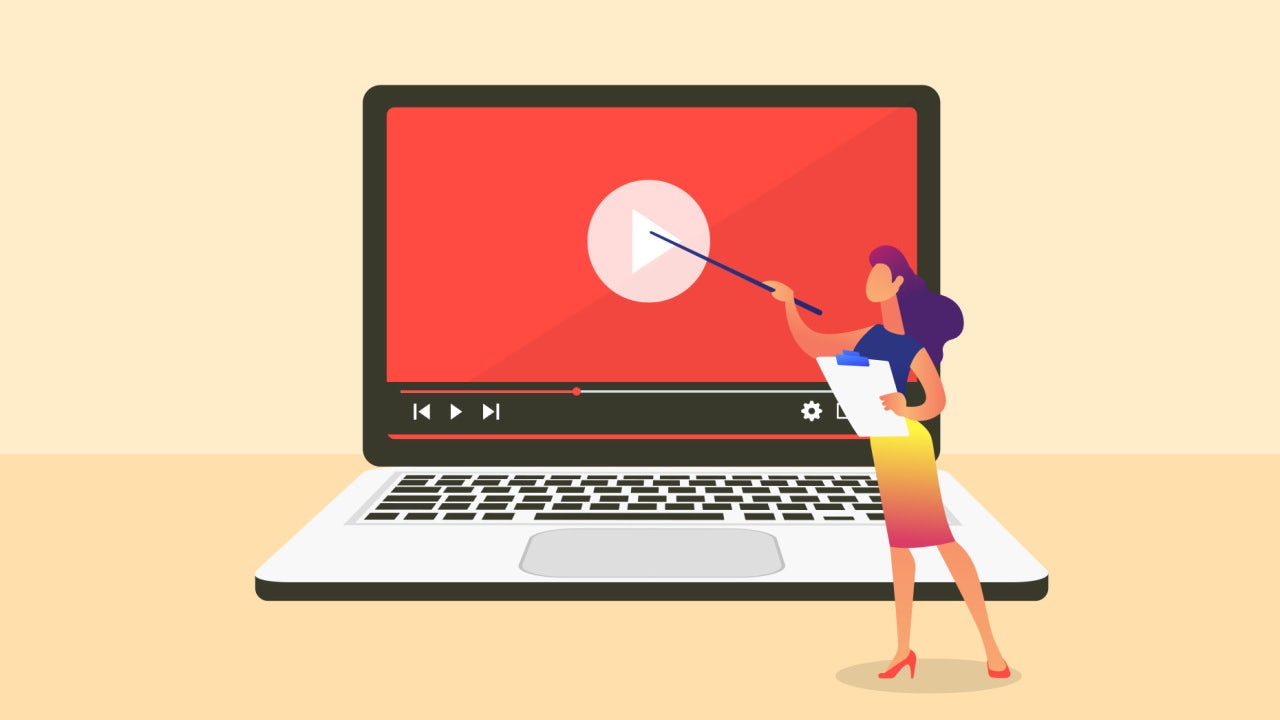 Remove Your Personal Information From Data Brokers


What Do We Do, How & Why
We' are a group of software developers who have compiled a complete list of data brokers, along with an opt-out guide for each data broker. We do this because we believe every person has the right to access the right digital tools to control the use of their personal data and earn from it as an asset.


Our Whitepaper explains more about our core values and how we aim to empower the Opt-Out community via a Decentralised Platform to protect and get rewarded from their data.


DIY
Doing this yourself won't cost you anything. However, it can take hours to go through each Data Broker or website and remove the personal information for just one person – let alone an entire family.


FREE DIY Digital Opt-Out Service
You can use this platform to run a Free Scan to check if your personal info/number has been exposed or in a breach, as well as confirm your registration on the Telephone Preference Service. In addition OptOut Basic removes you from up to 3 of your specifically selected Data Brokers, for one person per account in your family completely FREE OF CHARGE.
Don't Have The Time?
OptOutUK is our premium privacy plus service that automatically removes you from more than 300 data brokers every month.
Claim Compensation
You may be entitled up to £2,000 or more in compensation, if you had a data breach or identity theft within the last 6 years even if you did not suffer any financial loss. Join Us on the
OptOut Basic Plan & Find out in 60 seconds if you are eligible for up-to £2000 or more in compensation


What Next?
Once you've joined OptOutUK, you'll be directed to your personal profile page. You'll fill out your personal profile with your consent and the identifying information you'd like removed. Then you'll select the companies you want to opt-out from.


The Automatic Software Program takes it from there, submitting opt-outs to data broker sites on your behalf – you'll receive your first Opt-Out Privacy Report in 28 business days from your date of sign up. (Click here to see an example of a full Privacy Report.)


We then monitor each data broker for your personal information every month, updating your report every month.


If you report a breach against these companies, the Opt-Out software program will warn the company of a pending investigation and if the matter persists, treat it as a breach and inform the Information Commissioners Office. You may also be entitled to compensation.