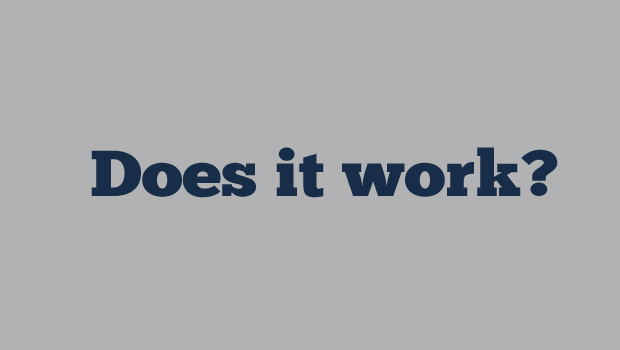 Telephone Preference Service Not Working
Are you signed up to the Telephone Preference Service and still getting nuisance calls to your landline or mobile phone?
In a world where your information is collected, abused, and monetized multiple times over by both the online services you use as well as by third parties and Data Brokers you have never even heard of, privacy can seem like an elusive goal. However, protection is still possible.


We at OptOutUK believe the Telephone Preference Service does work but only for the small percentage of Unsolicited Calls consumers receive. However, here is what the TPS advice about their service to stop the majority types of nuisance calls. https://www.tpsonline.org.uk/faq


Does the TPS stop all unwanted calls?
No. Our remit only covers live unsolicited sales or marketing calls. We can't prevent other call types, such as recorded/automated messages, silent calls, market research, overseas companies, debt collection, scam calls, nuisance and abusive calls, and so on.


Delete your name and number from Data Brokers
Data brokers are a clear villain in the privacy space. Fortunately, however, it is possible to remove your information from them. Most brokers have an opt-out policy of some kind; however, actually opting out is an intentionally onerous procedure and something that needs to be done continuously to stop your data from re-appearing.




Our Mission
We believe everyone deserves their privacy, especially online. Privacy should not be contested, bartered, nor political, but rather a basic human right. OptOutUK is on a mission to give consumers a voice, and empower them to enforce their rights using any privacy laws available. It's not fair to expect a consumer to manage their privacy preferences across thousands of different data brokers and websites, with data brokers selling personal info to companies they've never even heard of, making it impossible to truly be in control. OptOutUK is changing that.